Rich in antioxidants, fatty acids, and vitamins A, D, and E, Jojoba Oil has become a popular addition to skincare products. With similar properties to our skin's sebum, this type of oil is able to penetrate deeply into your skin for maximum nourishment. It's naturally antibacterial, antifungal, and anti-inflammatory and can be used for just about any skin types – from dry to acne-prone skin.
Without a doubt, this multi-purpose beauty oil offers multiple benefits. But best of all, it can be used in many different ways. In this article, you'll learn about multiple ways to use jojoba oil for your skincare routine.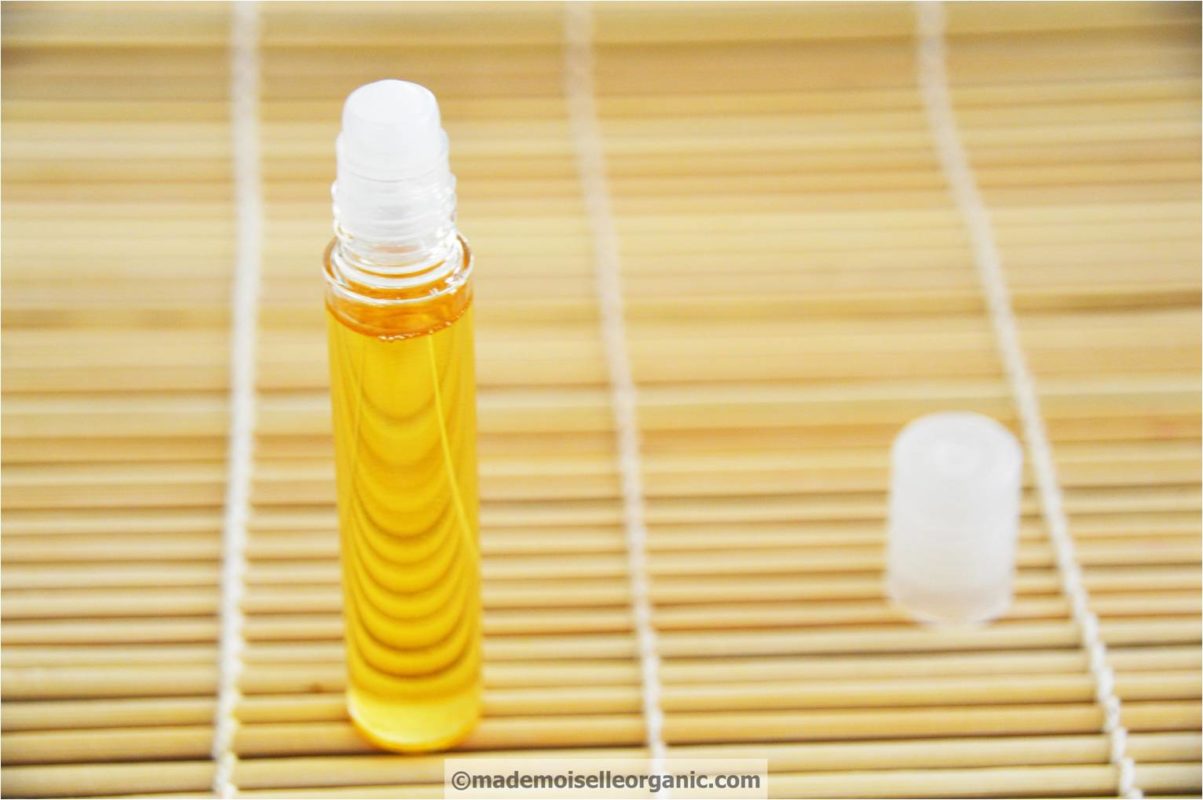 Use as a moisturiser
Jojoba oil can also be used as a moisturiser as it balances sebum production, reduces oiliness and helps with acne. By retaining moisture, it helps improve skin hydration.
The organic, vegan jojoba oil from Mademoiselle Organic is 100% natural and cold-pressed. The oil extraction process preserves beneficial lipids and limits irritating byproducts. Jojoba oil can be used as a moisturiser on its own, but it also works great when combined with organic aloe vera gel. Simply mix 1 drop of Jojoba oil with 1-2 drops of aloe vera gel and apply the mixture after cleaning your skin.
Use as a make-up remover.
Lightweight and non-greasy, jojoba oil can be used as a natural makeup remover. Plus, it removes makeup without tugging at your skin and doesn't leave your skin dry.
Simply pour 2 to 3 drops of Jojoba oil on a cotton pad and gently use it to remove all your make-up… even waterproof!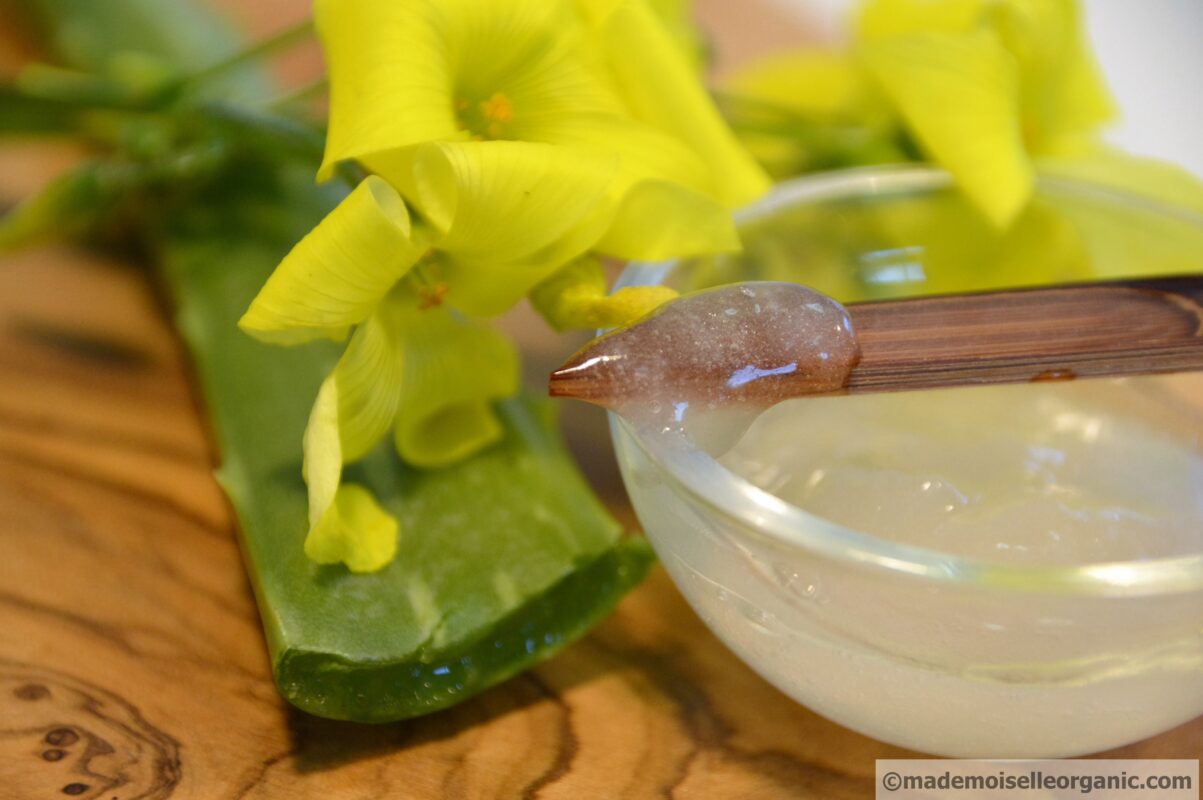 Use to make a body balm.
Jojoba oil can be used not only as a facial skincare product but also to make a nourishing body balm.
If you've never made your own body balm before, the vegan DIY beauty kit from Mademoiselle Organic makes for an incredible hand and body balm. It includes organic jojoba oil for skin regeneration, organic lavender essential oil for stress relief, organic shea butter for skin repair and nourishment, and candelilla wax as a natural and vegan cosmetic binder. The kit also includes instructions and guidelines for making your body balm at home. It's easier than you think, and only takes a few minutes.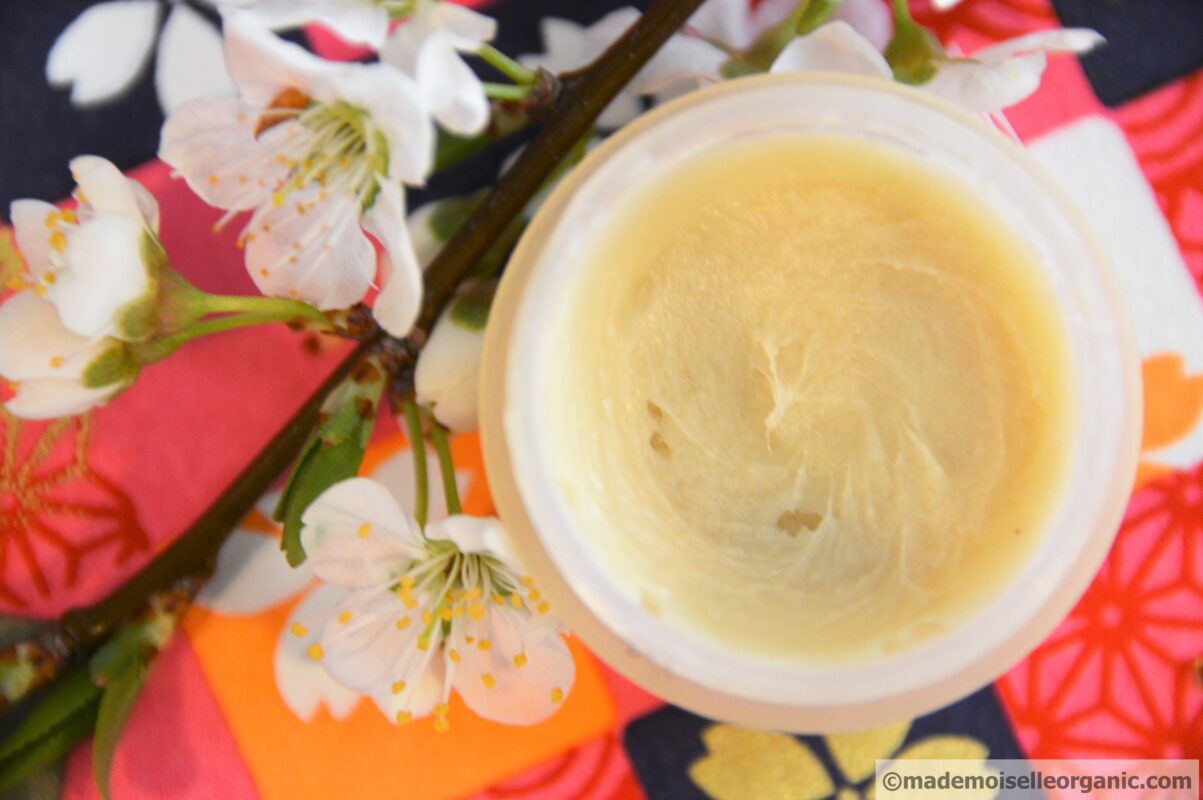 Use as a facial scrub.
Facial scrubs are a great way to remove dead skin cells and refresh your skin, and jojoba oil can also be used as an ingredient for your facial scrub. To make a facial scrub, mix 1 drop of jojoba oil, 2 drops of aloe vera gel, and add your exfoliating powder. It's best to use bamboo powder as your exfoliant as it is fine and very gentle on the skin. Adjust the amount of exfoliating powder as you prefer for your skin.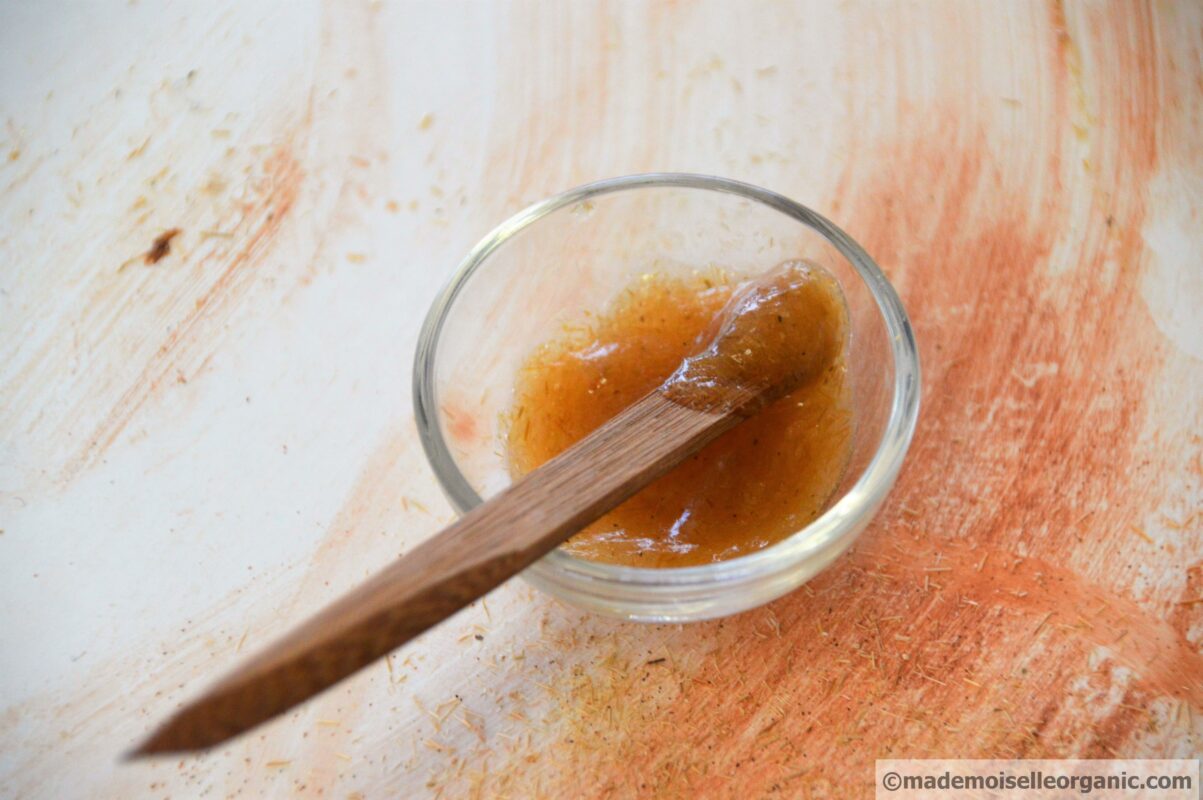 Use as a beard oil.
Men use jojoba oil for their beards as it offers many different benefits. Jojoba oil doesn't contain Triglycerides, so it doesn't become rancid. It's also non-allergenic and non-comedogenic, so it doesn't block pores. Most importantly, natural jojoba oil is great for beards because it strengthens facial hair. It doesn't strip your hair from natural oils, so it decreases breakage and moisturises the skin under the hair.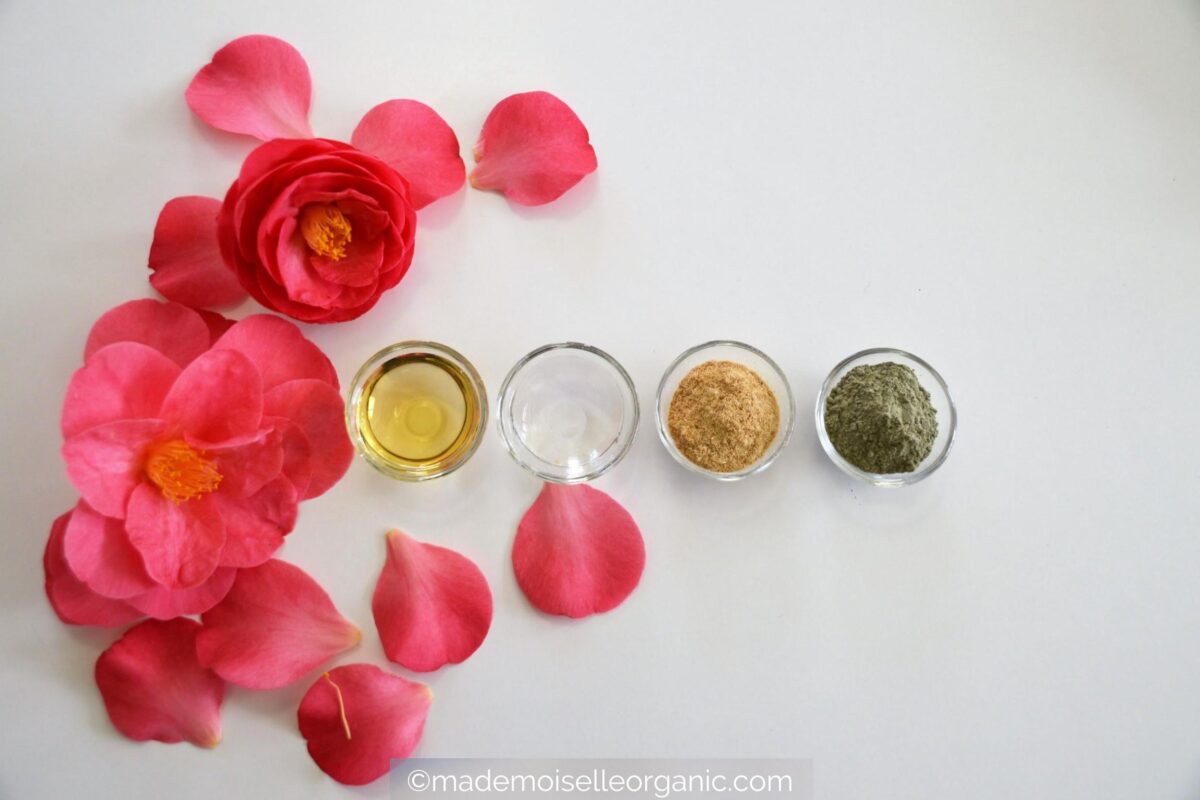 Use to make a face mask.
Face masks help cleanse your skin, remove excess oils, and improve the overall appearance of your pores. With jojoba oil, you can better pull out impurities and nourish your skin to the fullest.
To make a face mask, mix half a teaspoon of jojoba oil, 2 teaspoons of clay of your choice, and water or hydrosol until you create a spreadable paste. There are different types of clay, but it's best to use Kaolin White clay for dry skin, Morrocan clay for normal or sensitive skin, and French Green clay for oily skin.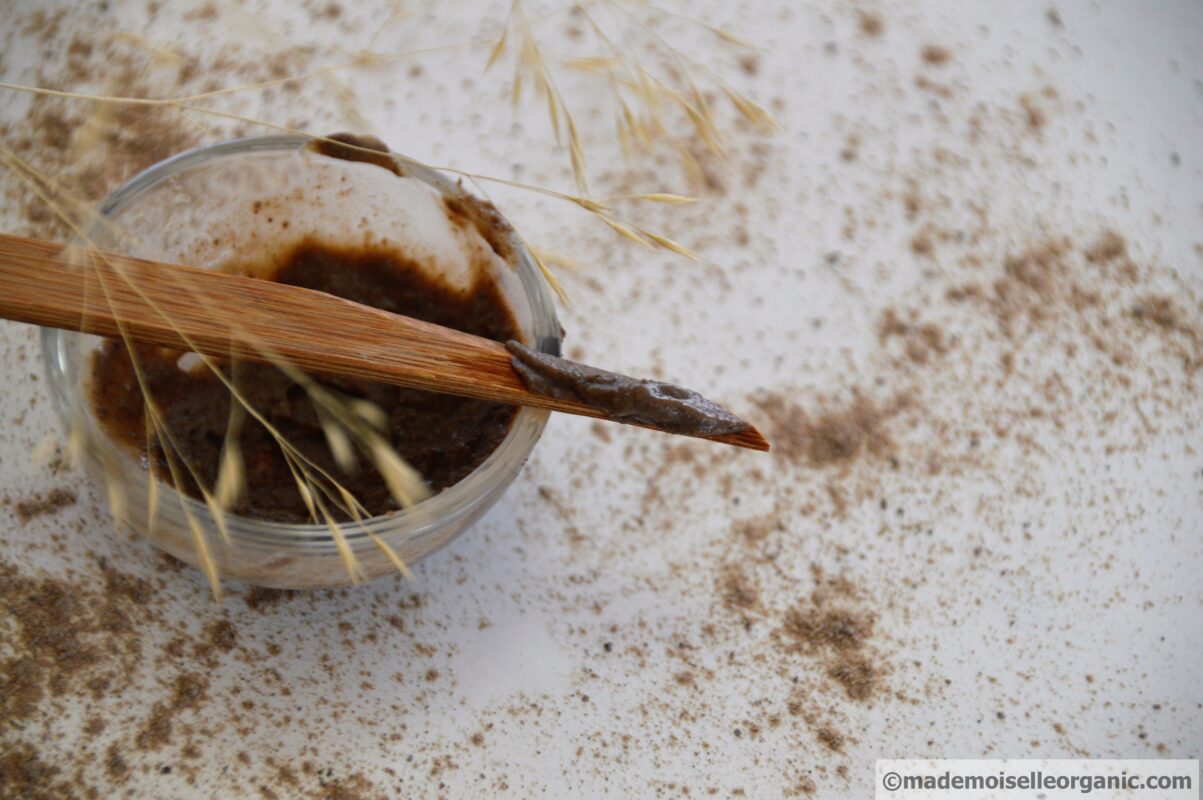 With its powerful benefits, jojoba oil is a great addition to your skincare routine. From removing makeup to moisturising the skin to making facial scrubs, this multi-purpose oil works wonders and satisfies your skincare needs.
How do you use jojoba oil in your skincare routine?
💛💛💛
With love,
Lily