Everyone loves perfumes. They make us smell nice and help us make a good impression on the people around us.
Unfortunately, some regular perfumes may contain synthetic ingredients that can trigger allergic reactions, chronic headaches, and asthma-like symptoms. For this reason, some people, especially those with sensitive skin or those with a strong sense of smell, may have a hard time finding the right fragrance for their preference.
Some perfumes also contain animal ingredients, or synthetic ones that replace them.
Many health and environmental concerns have been raised regarding synthetic perfume ingredients. For instance, synthetic musks have been found in human fat, mother's milk, and at the bottom of the Great Lakes.
The good news is that you can actually make your own customised natural perfume! Plus, you can choose your ingredients and materials to achieve your very own signature scent.
Natural Perfume Essentials Workshop by Mademoiselle Organic
Mademoiselle Organic welcomes you to our DIY Perfume Essentials Workshop.
At Mademoiselle Organic, we value healthy, organic beauty, which is why we seek ways to help you find a healthier and more natural way to take care of yourself.
What you put on your skin and hair matters, and that's why we promote natural and vegan ingredients.
By joining this workshop, you will be able to regulate the ingredients you add and monitor the entire process of perfume making. This means that you can save yourself from synthetic chemicals that can do more bad than good to your skin.
3-Hour In-Person Workshop
The Natural Perfume Essentials Workshop is a 3-hour, in-person workshop in Melbourne.
This workshop organised by Mademoiselle Organic is done in-person, so you'll be able to actually get a hands-on learning experience.
What's more is that the workshop consists of a small group, so you get to learn and have fun together with others in the class.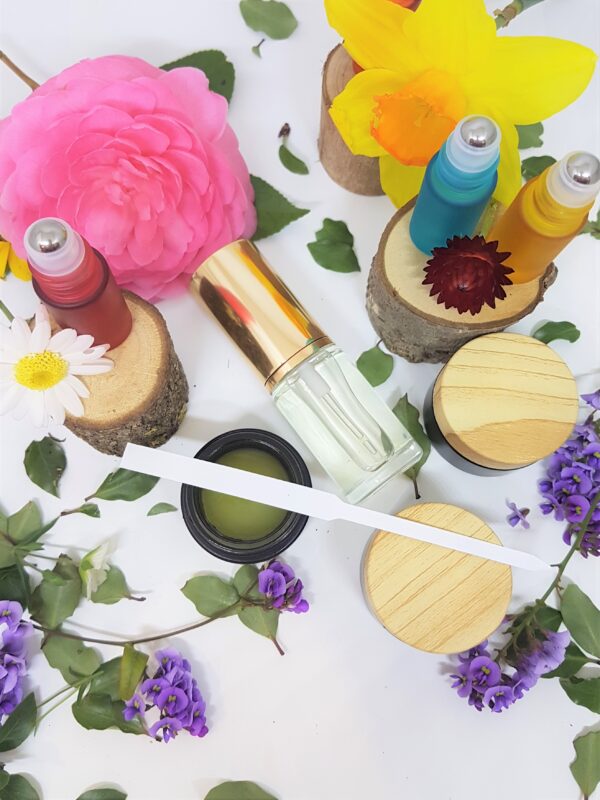 Learn & Make 3 Perfumes in 3 Different Forms
In this workshop, you'll make not just one but three perfumes in different forms!
You will make 1 solid perfume, 1 roll-on perfume, and 1 spray.
Plus, you get to make them in the workshop and then take them home for you to keep and use!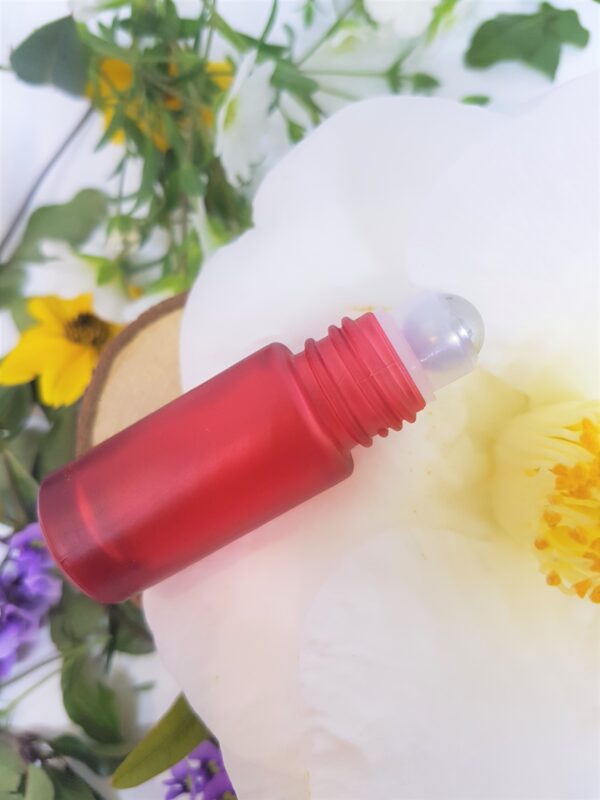 Natural, Organic, and Vegan Ingredients
In this DIY Vegan Beauty Workshop, you will learn how to create vegan perfumes using natural, organic, and vegan ingredients through sustainable methods.
You also have more than 50 essential oils and absolutes to choose from such as neroli, rose, clove bud, jasmine, violet leaf absolute, and many more.
You will be guided step by step to create your own fragrances.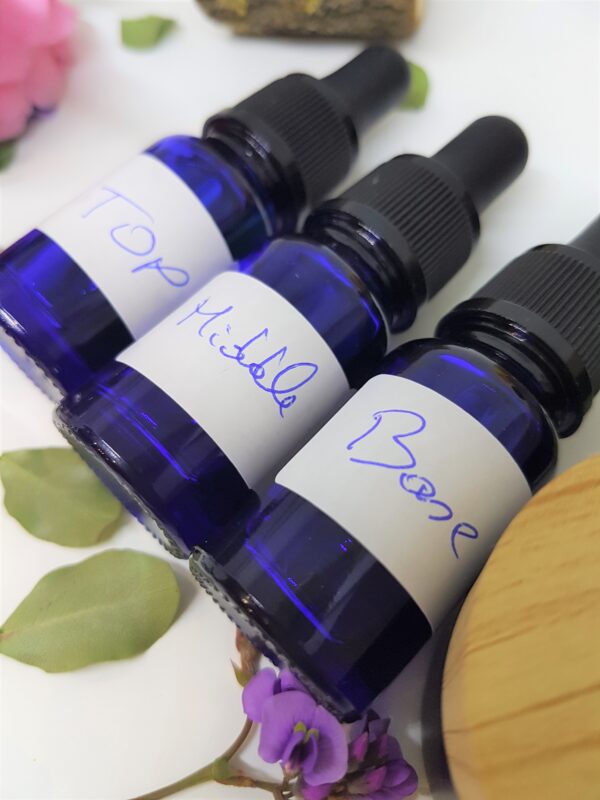 In-Depth Introduction to Perfume Making
Here's what we'll cover in this workshop:
Perfume Families
Top/Middle/Base Notes
How to Craft Unique Fragrances
Perfume-Making Safety Guidelines
Techniques to Make 3 Different Types of Perfumes
How to Use and Choose Between More Than 50 Gorgeous Natural Oils and Absolutes
Worksheets to Create your Own Formulas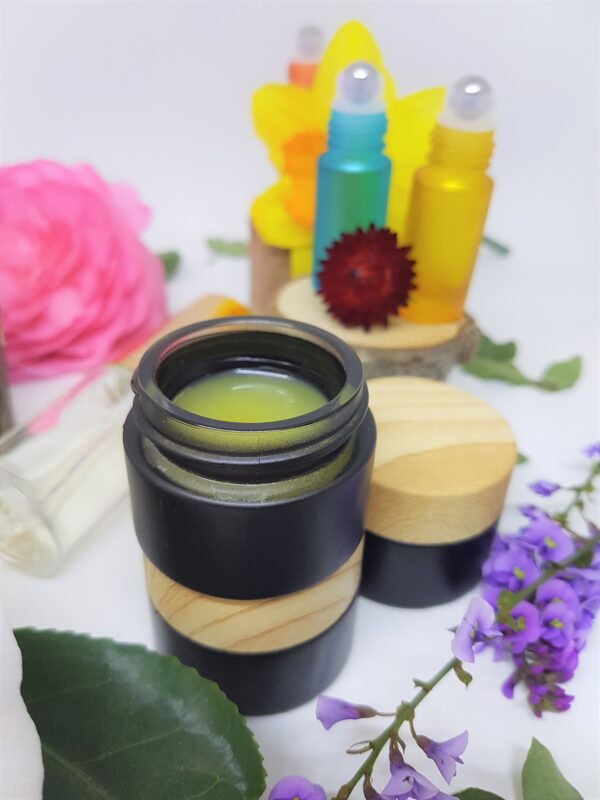 Your Natural Beauty Workshop Instructor
Hi, my name is Lily and I'll be teaching the class!
I'm a natural beauty enthusiast, and I love making DIY natural beauty products like organic perfumes. I teach all the Mademoiselle Organic workshops and started Mademoiselle Organic in 2017.
Making perfumes is not only a creative and relaxing hobby. It's a big step towards a healthier beauty routine.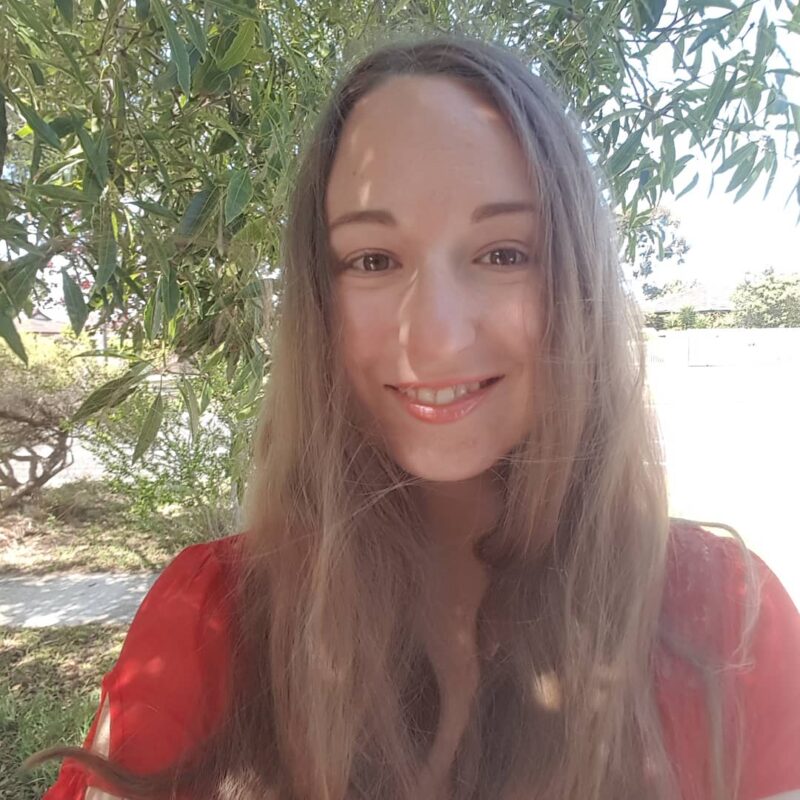 I look forward to having you in this workshop. Click here to join our next class and learn more about natural perfumes today.
💛💛💛
With love,
Lily