Corporate Workshops in Melbourne
Natural Products, Sustainability and Wellness
Unique team-building experience
Zero-waste focus
Wellbeing initiative
ONLINE (ZOOM) or IN-PERSON (MELBOURNE AREA)
SMALL or LARGE GROUPS
FOCUS ON ZERO-WASTE, SUSTAINABILITY & WELLBEING
VEGAN & ORGANIC
AUSTRALIAN-SOURCED INGREDIENTS
FLEXIBLE DURATION – from 30 minutes to full day!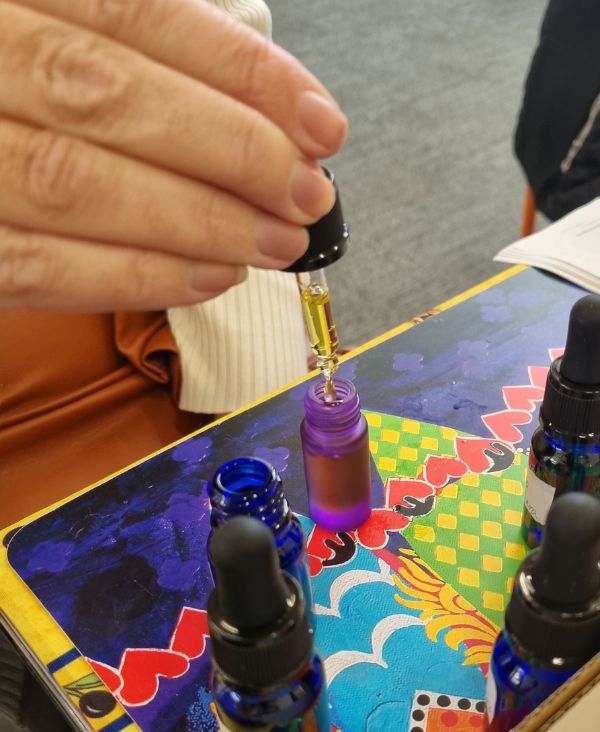 "A la Carte" Natural Products Workshops in Melbourne or online
Our rewarding and engaging interactive corporate workshops empower men and women of all ages to create easy and fun natural products: perfumes, multi-purpose oils with native Australian ingredients, minimalist skincare routines… and more!
Through our classes and group activities, employees gain the long-term benefit of newfound skills and the tools to implement healthy lifestyle changes.
Most importantly: they'll feel confident about the products they use on their skin as they transition to a zero-waste, toxin-free self-care routine that's kind to both themselves and the planet!
Our workshops are available as fixed-duration activities (for instance, a one-hour workshop for 20 participants) or as "walk-in" half-day to full-day classes based on an hourly-rate (employees can come in at any convenient time and make their products with us).
Download our brochure
Contact us to discuss your project
Our clients rated the event as "excellent". Lily was described as "warm and clear".
We are now regulars at Lily's classes. She is a skilled and engaging facilitator.
Another great class by Mademoiselle Organic. Lily is a fantastic teacher, very thorough and patient, and all the ladies loved spending the afternoon learning how to look after their skin with organic ingredients 🙂
FACE-TO-FACE WORKSHOPS in MELBOURNE
LIVE ONLINE WORKSHOPS
Our group activities and workshops are perfect for Mother's Day, International Women's Day, Health and Safety Week, Christmas Parties, Sustainability Week…
Motivate your employees to come and work at the office, and make them feel valued with our unique activities. Promote your support for sustainability, Australian nature and general employee wellbeing.
We have worked with many companies in Melbourne and internationally.
We travel to your location for face-to-face workshops in Melbourne.
A descriptive text about the class and images are provided after booking so you can advertise the event to your team.
Invoice terms are flexible. We are GST registered.
Workshops are run by Lily, our passionate founder with a French accent! All ingredients are vegan and natural.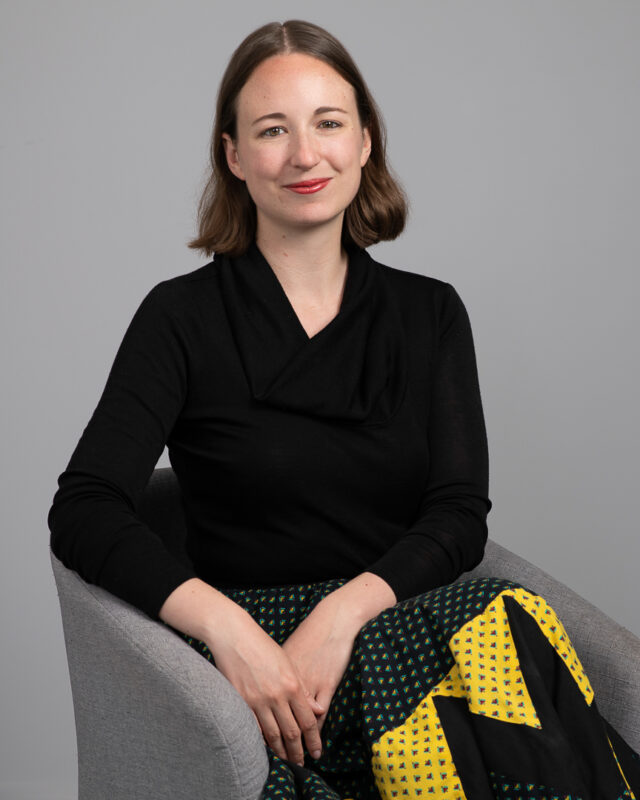 MEET LILY
Lily has been teaching DIY Beauty workshops since 2017. She is a warm and caring person with a French accent and a love for zero-waste and natural solutions.
Lily teaches regular face-to-face workshops in Melbourne for private customers, companies, charities, universities, communities and small groups on Saturdays. She also teaches online, sharing her passion for DIY Beauty to other countries and cities.
Lily moved to Australia in 2010 after having lived on 5 different continents. She loves meeting new cultures and she believes beauty is about kindness to ourselves, others and the planet.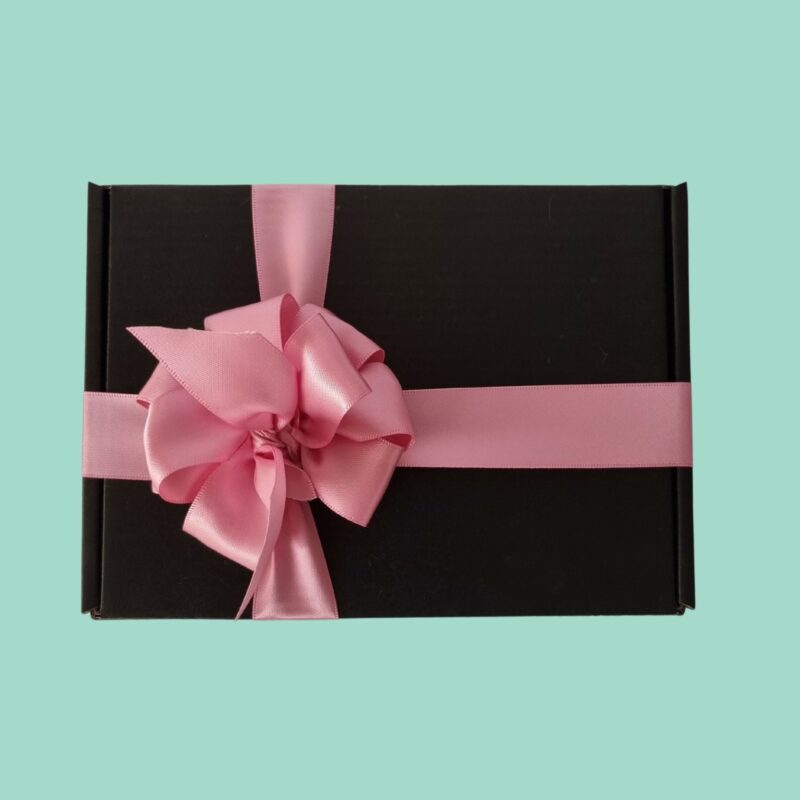 Corporate Gifts
We offer several corporate gift options with our sister website, oneplusnature.com
These gifts are perfect for employees, to celebrate a new pregnancy, a return-to-work, or a special occasion like Mother's Day, Christmas, Women's Day… A great way to say "thank you, you are valued."
All our products are handmade in Melbourne, using natural and organic ingredients sourced from Australian suppliers. We are an eco-friendly brand, our packaging is recyclable and we pack all our orders in brown kraft paper without any plastic.
Contact us for custom orders. We offer discounted pricing for orders over 20 units.
Check out our coporate gifts on oneplusnature.com
Contact us to discuss your project