Bonjour and welcome to the Mademoiselle Organic online experience!
Thank you for making us part of your organic and DIY beauty journey, we can't tell you how happy we are that you are reading these words!
Mademoiselle Organic started in 2016 as an online blog on organic and natural beauty. Our founder, Aurélie (nicknamed Lily, as it's much easier to pronounce) is a Franco-Australian living in Melbourne who is very passionate about healthy beauty:
"I started making my own skincare, haircare and makeup many years ago, initially because my skin was so sensitive that it reacted to the majority of cosmetics available in supermarkets. And then, one day, my mum got sick. It was breast Cancer, a word I write with a capital letter because it was a capital moment in my life and the life of my parents. At that moment, I chose the organic path that I am still following today.
Now, a few years later, my mum has been very lucky to recover, but the past has taught us this: that being kind to our body is our own responsibility. And this is what Mademoiselle Organic is about."
Get in touch
We believe "beauty" is not just about appearances and looks. It encompasses kindness to our body, to our planet, and to others.
Kindness for the soul and body
Our workshops are vegan, engaging and inclusive – all are welcome.
No matter who you are and where you are in your life, we are grateful to meet you and to support your journey to self-care and natural beauty.
All our workshops are run by Lily, with a French accent and a universal love for helping all beings to grow, develop, and enjoy a better life.
What we do
Throughout the years and with the support of our amazing customers, we have grown to become more than just a blog.
We are now also a supplier of workshops, online courses and ingredients for those wishing to make a change in their beauty routine.
Our Artisan Skincare Brand
In 2023, we launched One + Nature, a minimalist, vegan and natural skincare brand. All our products are handmade with love in Melbourne. 
We provide simple and natural products adapted to your skin and hair type, so you can take care of yourself knowing exactly what you are putting on your skin.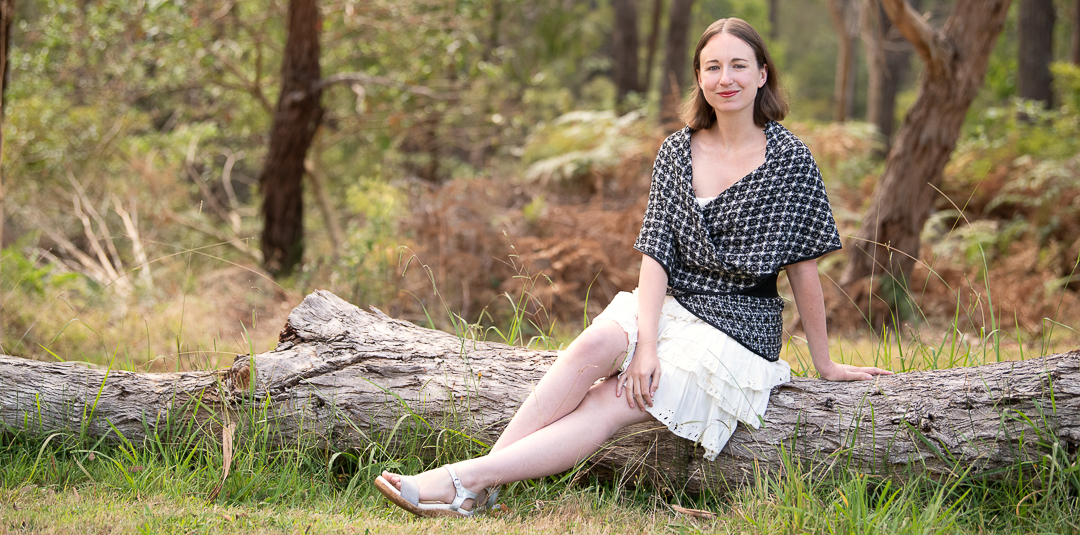 Easy DIY Beauty Solutions
Cruelty-free and Vegan
We are certified "cruelty free and vegan" by PETA. All our products are not tested on animals. Our workshops focus on using vegan ingredients, for instance vegan wax instead of beeswax.
Earth and Us
We are also very passionate about our environment and reducing our impact on the planet as individuals and as a business.
We only use glass, aluminium and kraft bottles, jars and pouches for our products. We also pack and dispatch them using recyclable material.
Whenever possible, we source certified organic ingredients so we can be sure that they have not been grown using harsh pesticides and insecticides.
After the birth of her first daughter, Lily grew the Mademoiselle Organic team, and from "I", we became a "we". Although all members of the team are not equally visible as Lily, who runs the workshops, they are all essential and valued. Mademoiselle Organic could not exist without them.
We are a team and we are so thankful that we can count on each other.
We love what we do because we want to make a difference.
That's why building a positive relationship with our customers is of paramount importance to us. So if you're not happy about a purchase or a product, please don't hesitate to contact us.
We wish you a fun and healthy organic beauty journey.
Happy DIY! 😉
With love,
Lily (She/Her) and the Mademoiselle Organic team (Carine, Sivaranjani, Matt and mini Maia, Lily's daughter)
Let's have a chat!
Don't hesitate to contact us if you have any feedback or questions. We'd love to hear from you.
Contact