Making a natural scrub is so easy and it doesn't take long at all!
You can make it in your hand or in a small bowl, and enjoy straight away 😉
Let me explain how…

Why make your own scrubs
Unfortunately, plastics are not only used for packaging, they can also be found inside some products. A sad example is the use of plastic microbeads.
Microbeads are really tiny plastic particles usually smaller than two millimeters. They can be found in face soaps, body washes, toothpastes, makeup, lip gloss and nail polish. Unfortunately, most wastewater treatments don't filter out microbeads, and they get discharged into waterways and then eaten by fish. Not only can microbeads poison marine species, they may also enter the food chain as humans eat the same fish species that have eaten plastic microbeads (read more about it in our blog post).
There are so many natural alternatives to microbeads! Making a 100% natural scrub is easy and it takes seconds. Give it a try, and your skin and our beautiful planet will love it!
Ingredients you'll need
To make a natural scrub, you can use:
The reason we use different exfoliating powders on the face and body is that you'll want to use a more gentle exfoliating powder on your face to prevent skin damage.
In terms of exfoliation strength, bamboo powder is the gentlest, followed by jojoba wax beads, walnut shell ground powder, coffee and sea salt (the strongest of all these exfoliating powders).
How to make your own scrubs
These exfoliating powders can be added to:
Gels
Face and Body Oils
Lotion/Massage Bars
Balms
Soaps
These products will have a different texture and thus your scrub will feel different on the skin. In all cases, make your base first (like a gel or a balm), and add your exfoliating ingredients last.
Adjust the quantity depending on the sensitivity of your skin. Remember, you should always use less exfoliating powders on your face than on your body. I recommend not exceeding 10% in your body scrubs, and 2 to 5% in your facial scrubs.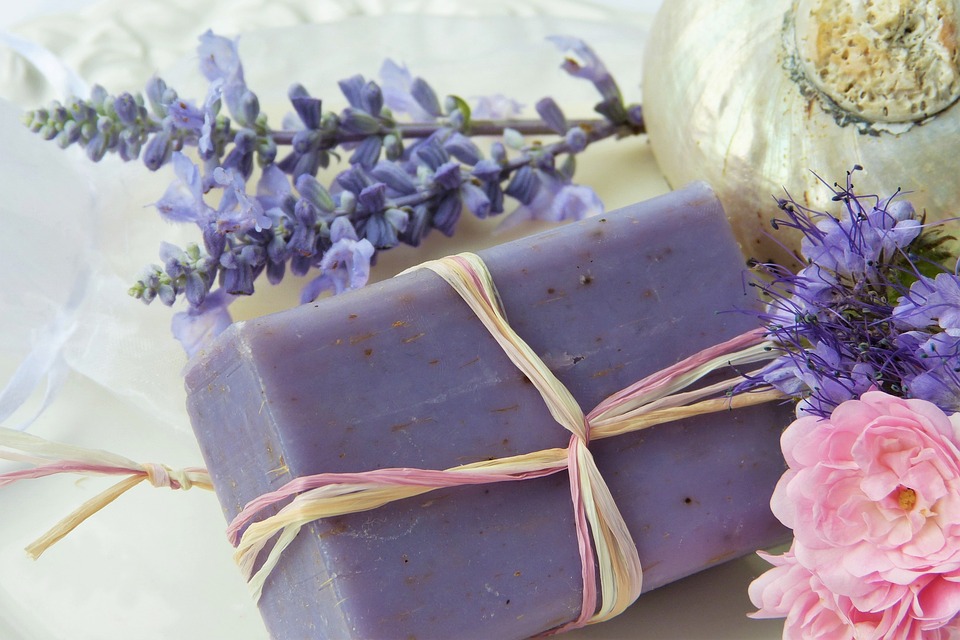 Recipes to Inspire you
If you've recently bought one of the popular coffee scrubs, check out the list of ingredients: you'll find they are made of oils mixed with coffee grounds. You can easily replicate this type of recipe by mixing at home a vegetable oil with your favourite exfoliating powder.
Recipe "oil beauty scrub": mix 2 tablespoons of Jojoba Oil with half a teaspoon of your favourite exfoliating powder. Add 2 drops of your favourite essential oil. Apply on skin, gently scrub and rinse.
If you prefer a gel texture, you can also use our popular aloe vera gel. This recipe is great for face scrubs!
Recipe "gel face scrub": In your hand, mix 2 drops of Aloe Vera Gel with 1 drop of Jojoba Oil, add a gentle exfoliating powder. Apply, gently scrub and rinse.
For an exfoliating soap recipe, please click here.
For a massage bar recipe, please click here. Add half a teaspoon of exfoliating powder as your last ingredient 😉
Resources to pamper your skin
Get all the ingredients you'll need here. We also teach how to make scrubs in our workshops and online courses, so why not join our group of organic beauty makers?
Happy DIY!
With love,
Lily – Mademoiselle Organic Founder
---
Learn how to make your own, 100% natural scrubs. It takes seconds and it's very easy!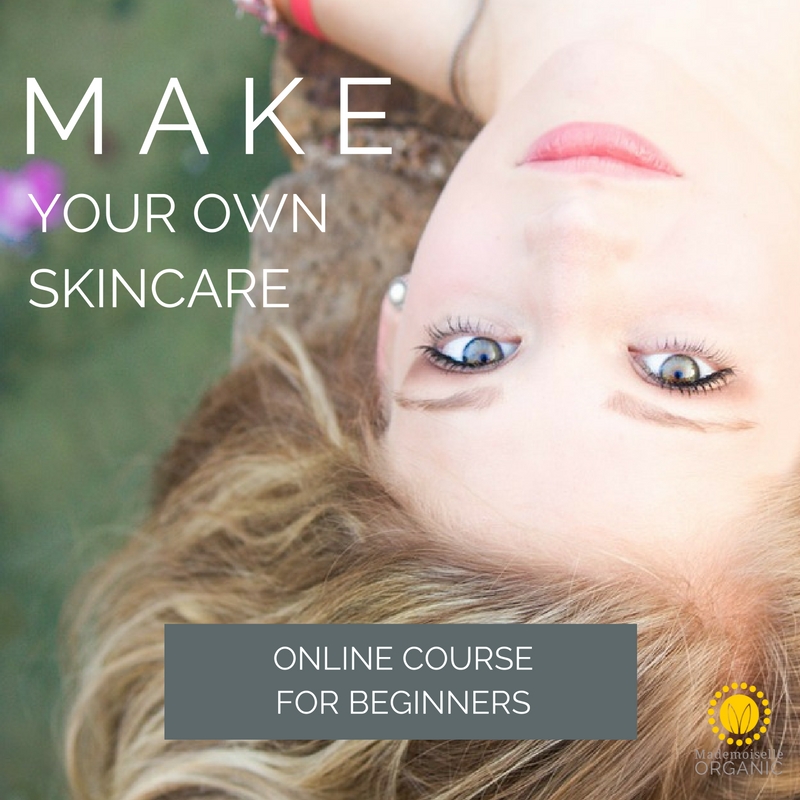 ---
Disclaimer:  Any recommendations are based on personal, not professional, opinion only.  All information on Mademoiselle Organic is meant for educational and informational purposes only.  For information on how to use this site, please read my Blog Policy page.