One thing the cosmetics and skincare industry are under fire for is the heavy use of plastics in their packaging. There isn't a major brand on the market today that has not completely eliminated the use of plastics. Plastics get stuck in landfills, or worse, in the stomachs of innocent and wild animals.
Unfortunately, plastics are not only used for packaging, they can also be found inside some products. A sad example is the use of plastic microbeads.


Definition – what plastic microbeads are
Microbeads are really tiny plastic particles usually smaller than two millimeters. They can be found in face soaps, body washes, toothpastes, makeup, lip gloss and nail polish.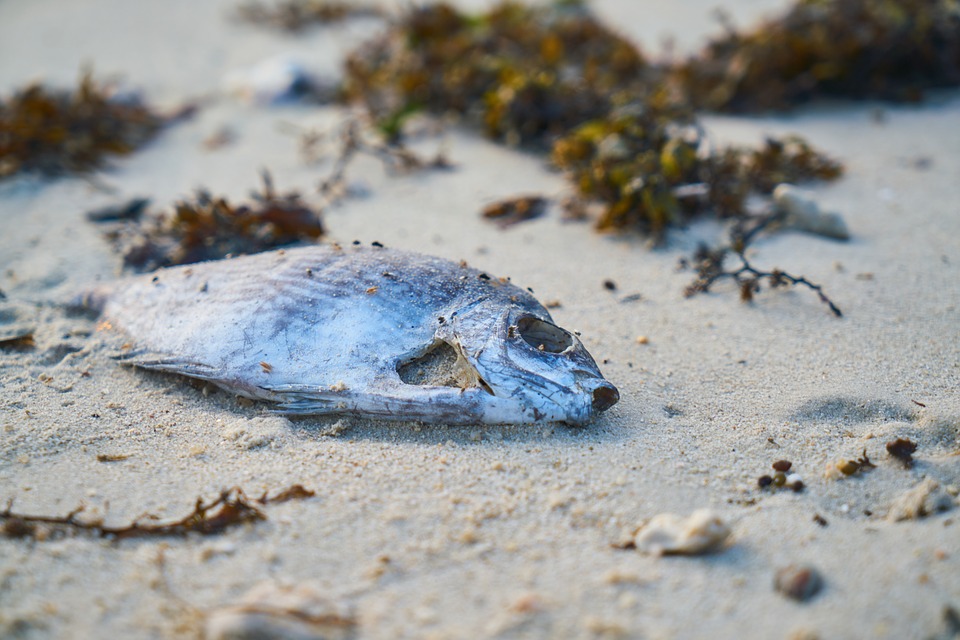 Why you should avoid products that contain plastic microbeads
Unfortunately, most wastewater treatments don't filter out microbeads, and they get discharged into waterways. As they are made of plastic, they do not break down for many years and pollute lakes, oceans, and rivers. They are also eaten by fish because of their very small size. Not only can microbeads poison marine species, they may also enter the food chain as humans eat the same fish species that have eaten plastic microbeads. 
Products that contain these tiny bits of plastic won't necessarily say "microbeads" in the list of ingredients. Instead, look for the words polyethylene, polypropylene and polymethylmethacrylate – the chemical names for plastics. Nylon may also be listed as well as the abbreviations PET, PTFE and PMMA.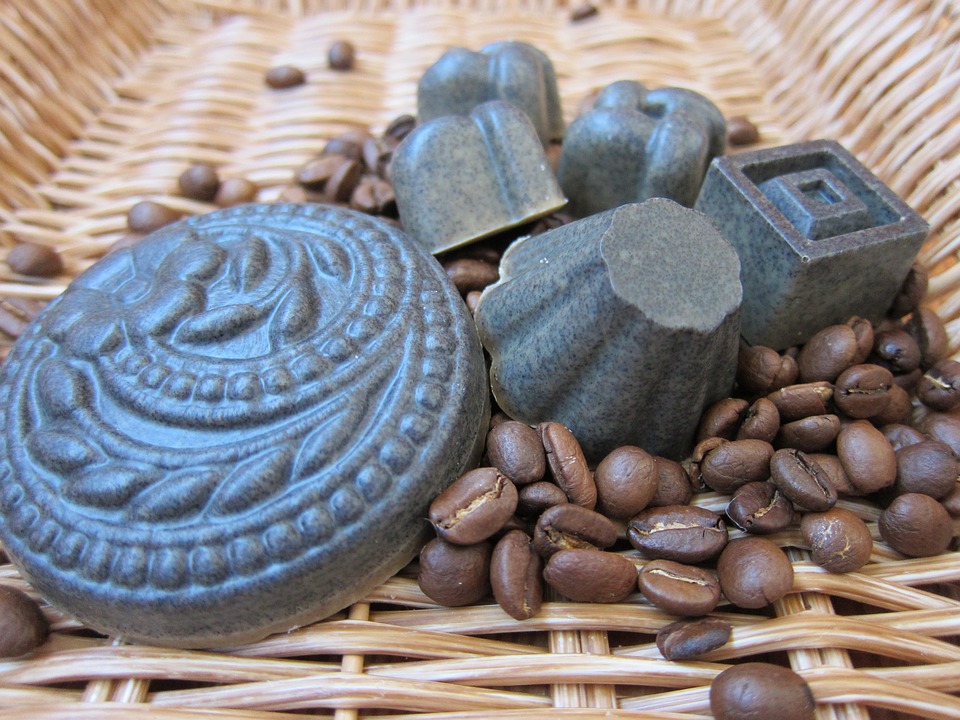 Natural alternatives to plastic microbeads
There are so many natural alternatives to microbeads! Making a 100% natural scrub is easy and it takes seconds. If you'd like to make your own scrubs and say no to plastic, check out my online course by clicking here.  For instance, coffee scrubs are really simple to make. Or you can also use sea salt for a nice body scrub.
What's important to keep in mind is that there are different natural exfoliating powders depending on if you are planning to use your natural scrub on the face or body. For instance, I don't recommend sea salt for a face scrub, because it's too harsh.
Also, keep in mind that the quantity of exfoliant you'll use should be different: you should always use less for a face product than for a body scrub.
Natural exfoliating powders can be used in soaps, balms, gels, lotion bars, and many more fun products! They all have a different colour and feel, so they allow you to fully customise your products.
Here are some examples of homemade scrubs that I teach in my workshops and courses – 100% natural and vegan, 100% good for your skin
Have you tried making your own natural scrubs before? Which natural exfoliants do you like?
---
Learn how to make your own, 100% natural scrubs. It takes seconds and it's very easy!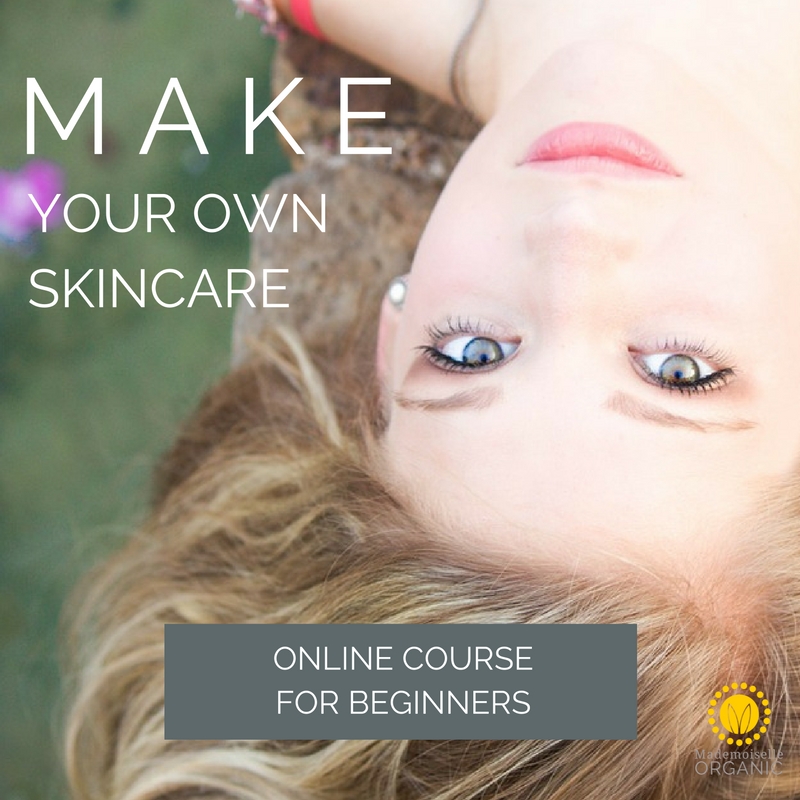 ---
---
Disclaimer:  Any recommendations are based on personal, not professional, opinion only.  All information on Mademoiselle Organic is meant for educational and informational purposes only.  For information on how to use this site, please read my Blog Policy page.