The word 'vegan' is often associated with dietary restrictions. It's true that consuming plant-based foods is one of the foundations of veganism. However, the ultimate goal of veganism is avoiding animal products in all aspects of life – not only in the aspect of diet.
Many types of products – from clothing to furniture to beauty products – contain animal ingredients or are linked to animal cruelty. With heaps of animal products sold everywhere, it can be difficult to transition to a vegan lifestyle. The good news is that you can start with the basics and use vegan, cruelty-free beauty products for a greener beauty routine.
Here's why you should start choosing vegan and cruelty-free cosmetics today.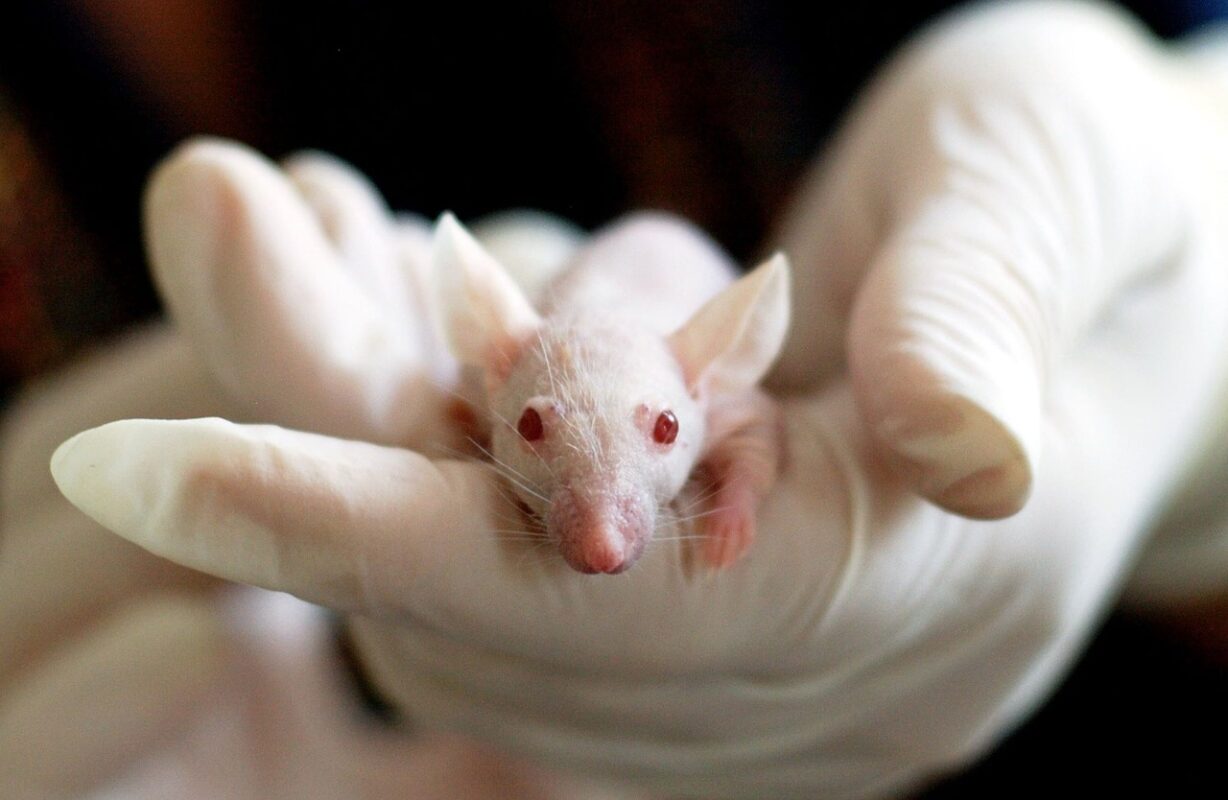 Let's start with definitions 😉
"Cruelty-free beauty" means that products have not been tested on animals.
According to PETA, "each year, more than 110 million animals—including mice, frogs, dogs, rabbits, monkeys, fish, and birds—are killed in U.S. laboratories."
If everyone uses cruelty-free products, then many would be spared every year.
"Vegan beauty" means that products do not contain any animal ingredients.
You'd be surprised how many undesirable animal ingredients are added in beauty products. For instance, the red colour in lipsticks is often obtained from the guts of beetles.
By choosing only vegan products, you'll be able to avoid these animal ingredients that you would definitely not want to apply on your skin.
Not all vegan products are cruelty-free (some can be tested on animals), and not all cruelty-free products are vegan (meaning they can contain animal ingredients, but have never been tested on animals).
If you can, choose products that are BOTH Vegan and Cruelty-Free.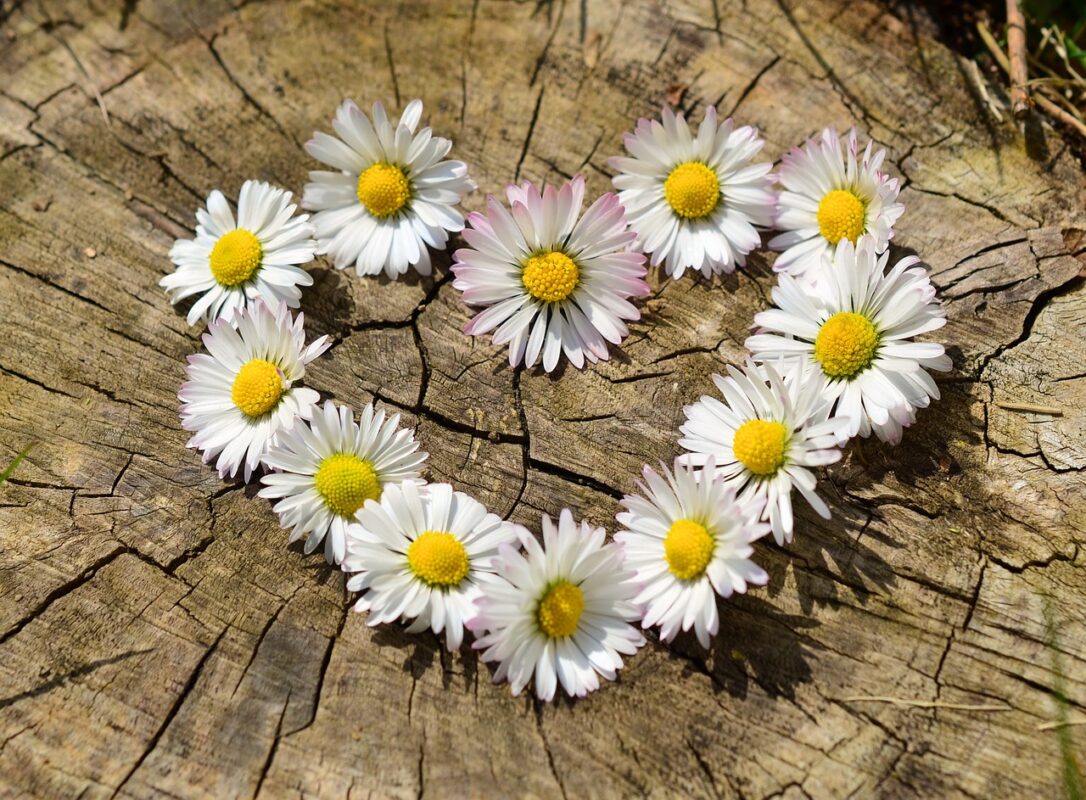 Are vegan products natural?
Not all vegan products contain natural ingredients. The definition of "vegan beauty" refers to the use of animal ingredients in the products, but it doesn't mean natural ingredients are used instead of synthetic ones.
If natural ingredients are important to you, then you'll also need to check product labels, or choose organic beauty products, like the ones we sell at Mademoiselle Organic.
We Are a Certified "Cruelty-Free and Vegan" Company Approved by PETA
We are thrilled to announce that Mademoiselle Organic is certified "cruelty-free and vegan" approved by PETA, the largest animal rights organisation in the world. Mademoiselle Organic aims to protect animals, the environment and put an end to animal cruelty one product at a time.
All our products are:
cruelty-free: not tested on animals
vegan: no animal ingredients
natural and free of toxins
stored in re-usable, high quality packaging
I believe that if everyone chooses vegan AND cruelty-free beauty, we will be able to make a significant difference in the world where we live, and the world we are building for our children.
💛💛💛
With love,
Lily