This natural preservative is made from naturally occurring food additives derived from corn and a food grade preservative.
How to use our Natural Preservative
Add it to warm water (heated below a maximum of 80°C) before emulsifying and mix to dissolve.
Add between 0.75 to 2 % of the total weight of your formulation.
Suitable for pH range of 4.0 – 5.5.
Do not use if your formula contains ascorbic acid or food colourants.
We use this preservative to make creams and hair conditioners in our Natural Skincare Pampering and Organic Haircare Essentials workshops.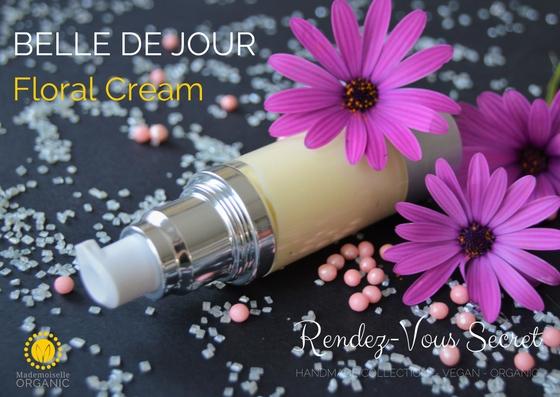 ***
Precautions:
Topical Application only. Do not ingest.
***
These properties, indications and methods of use are also taken from reference books or websites in aromatherapy, hydrotherapy and phytotherapy. They are found regularly and for many confirmed by observations in a scientific environment. However, this information is given for information purposes and cannot in any way constitute medical information, nor engage our responsibility. For any use for therapeutic purposes, please consult a doctor.