Plenty of people are stuck at home, due to the pandemic. Because of this, people now have plenty of free time to discover hobbies and activities they like.
Others may also want to cut down on spending on various things, that includes beauty and skincare products. You may just be looking for a fun and new beauty thing to add to your daily routine. These reasons are why DIY beauty and skincare are becoming more popular today.
Let's look at the Top 5 reasons why you should learn DIY beauty using an online course.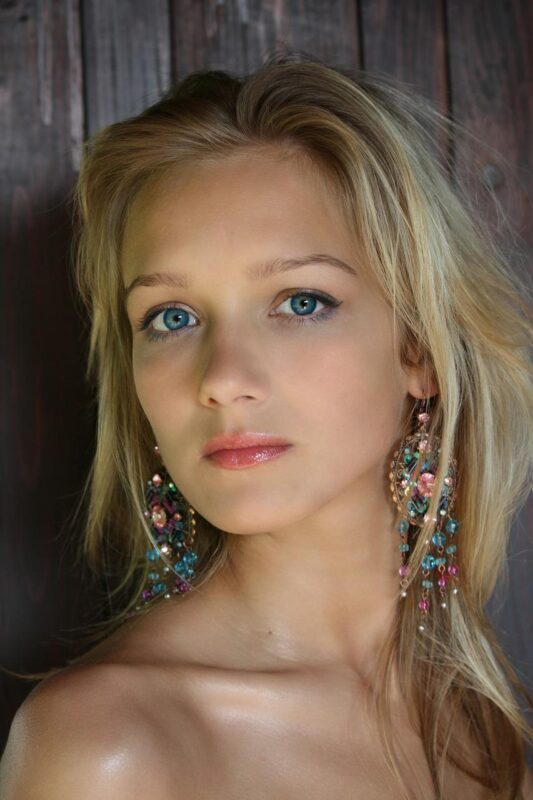 Why Should I Make My Own Beauty and Skincare Products?
There are plenty of benefits of making your skin-care products at home compared to buying them.
It empowers you to choose what you use on your skin and your hair. Say yes to ingredients you want, and no to those you wish to avoid!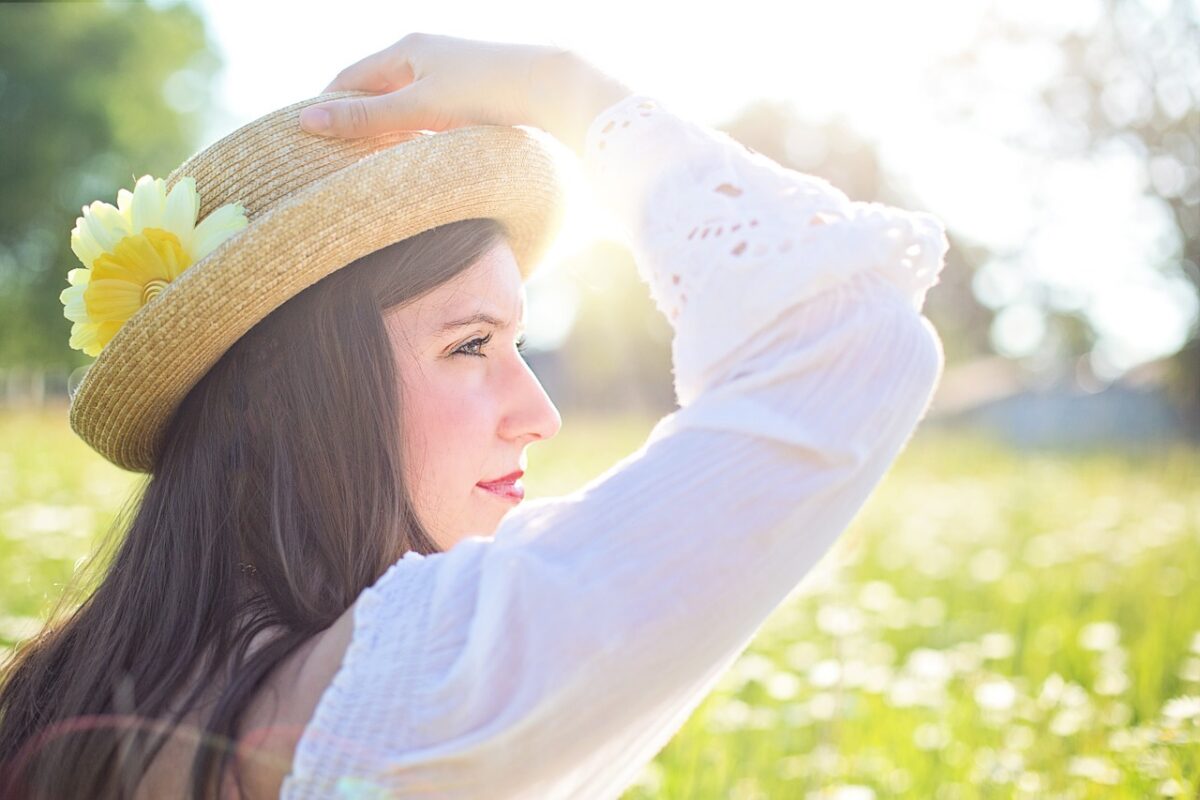 1 – Choose ingredients you can trust
One of the best reasons why you should make your own skincare products is that you'll choose and know the ingredients used in your creations. You can ensure that all the ingredients used are non-toxic for you or the environment.
Whenever you buy a product at beauty stores, you have to study the labels and the company to find ones that can meet your standards of toxicity.
Some products also claim that they are "natural" but have ingredients such as fragrances and other chemical compounds that can be irritating to your skin.
With DIY beauty products, you know that the ingredients you use are all-natural or organic. You can also choose to use only vegan ingredients, like we do in our courses and workshops.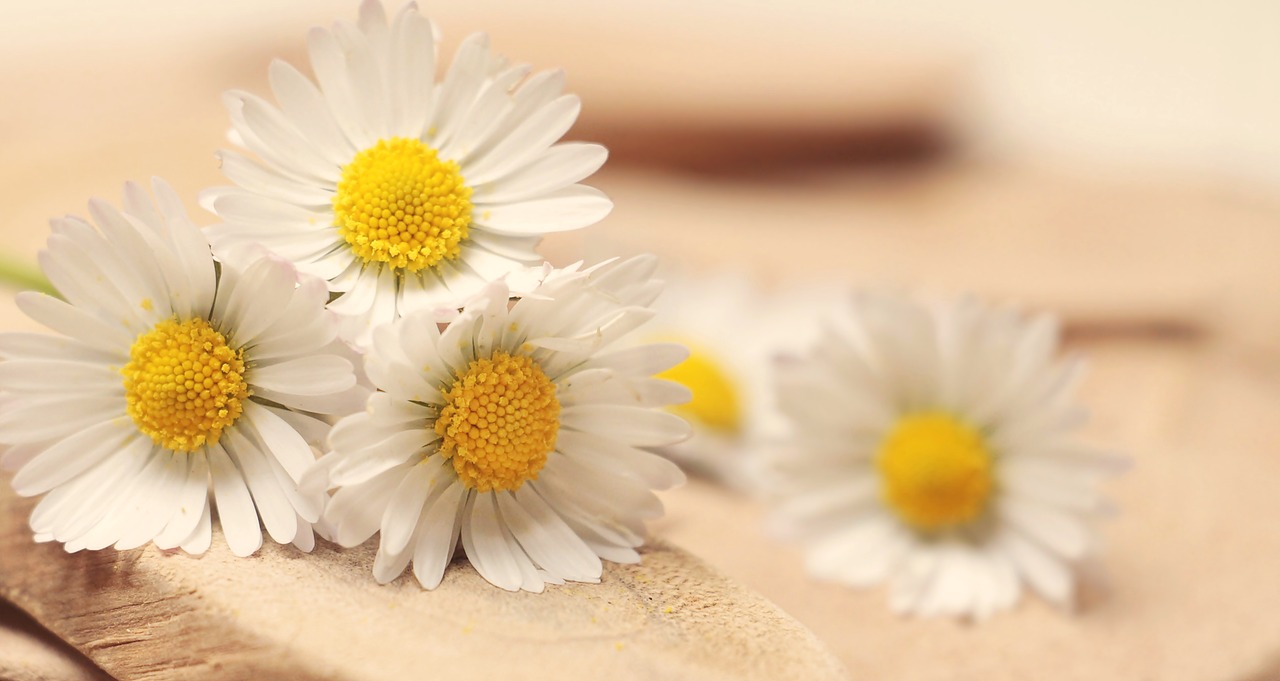 2 – Ingredients are Easy to Find
Ingredients can be found on mademoiselleorganic.com and at other shops online. In our long online courses, we recommend a shopping list based on skin or hair type to help you get started, and we also provide a list of suppliers for those who live outside of Australia.
When you have all the ingredients you need, you won't have to go shopping every time you need a new product, you can simply make the product in your kitchen and use it straight away!
Our online courses can also be accessed 24/7 so you can make a new product at any time of the day!
3 – Customise your routine. It should be as unique as you!
You can be very creative when you make your DIY beauty products at home.
You can use ingredients that are good for your skin or hair and adapt them as your body changes with time or the seasons. For instance, you can use Jojoba oil to moisturise your skin because it's oily in summer, and switch to Argan oil in winter when your skin is dry and in need of more moisturising.
You can create exactly what you want, unlike products from a store.
You can also omit ingredients you're allergic to, or add in your favorite essential oils.
Your imagination is your limit with DIY beauty products.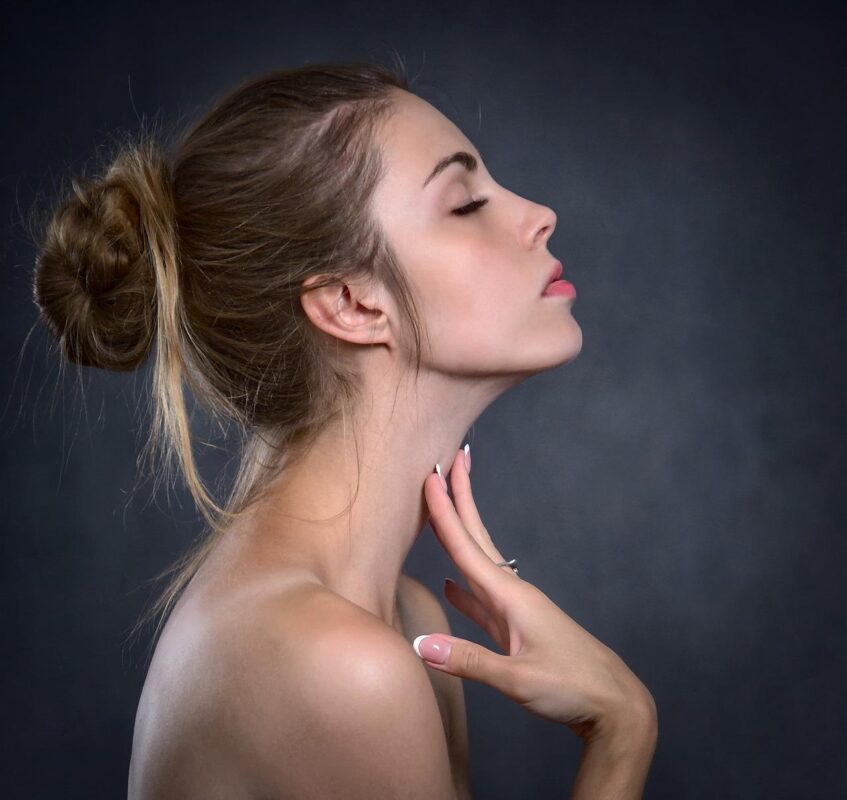 4 – Choose Affordable Beauty Made Just for You
Beauty can be very costly, especially the luxury brands.
You can save plenty of money and trips to the beauty store when you start making DIY beauty products at home.
You can easily make a product that provides the same results at a fraction of the costs.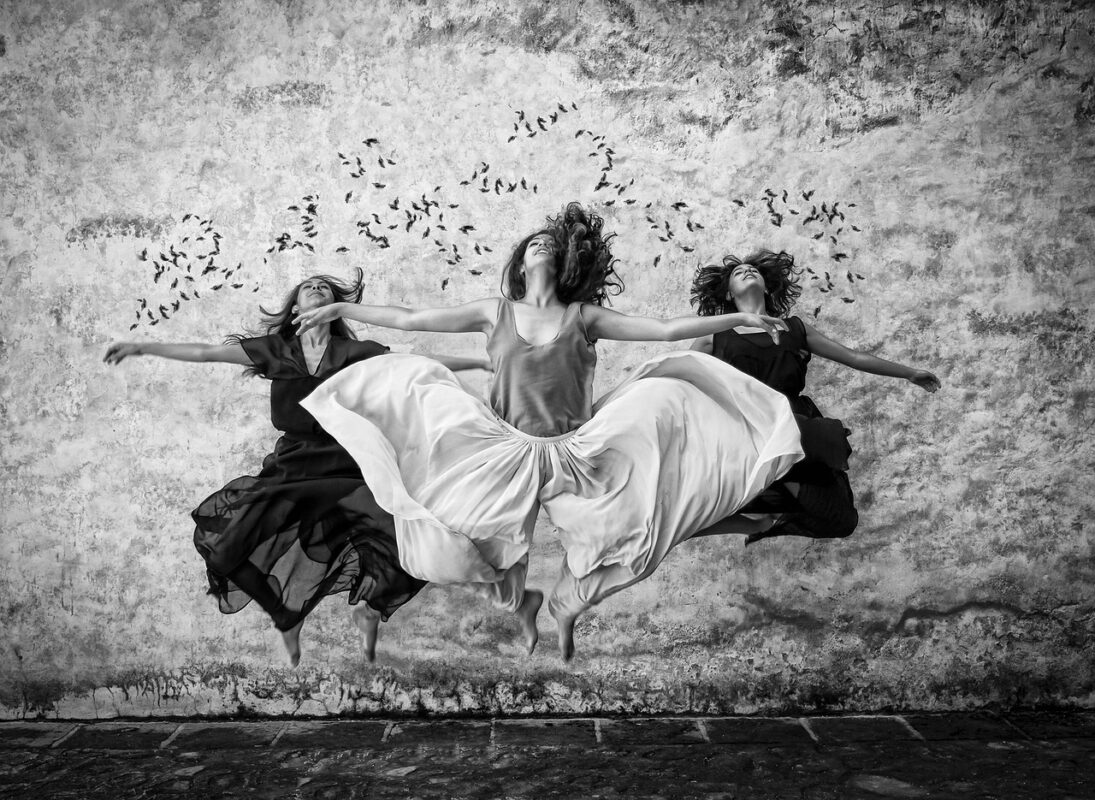 5 – It's Fun and Easy
Finally, DIY beauty products are a fun hobby that you can try out during this pandemic. It is also very easy to do with our comprehensive online courses that are available 24/7.
You don't need to be an expert to make most DIY beauty product recipes. Not only will you achieve beautiful skin and hair, but you'll also have a sense of accomplishment when working on DIY beauty products.
Conclusion
In conclusion, making DIY beauty and skincare products is healthy for you, safe, fun, and very easy to do.
You can customise your products how you want and don't break the bank.
For online courses on DIY beauty products, you can check out our online DIY beauty courses. They can be accessed 24/7 and cover everything you need to feel confident about the products you make at home.
Happy DIY!
Lily