Face oil has been popping all over social media and beauty stores across the nation for quite a while now.
If you're up-to-date in the world of skin care, you may have heard of it. You might be even turned off of the word "oil" and skin care together. The idea of putting on oil on an acne-prone face may seem absurd, but it actually isn't.
In this short article, we're going to explore what exactly face oils are and which is the best for your specific skin type.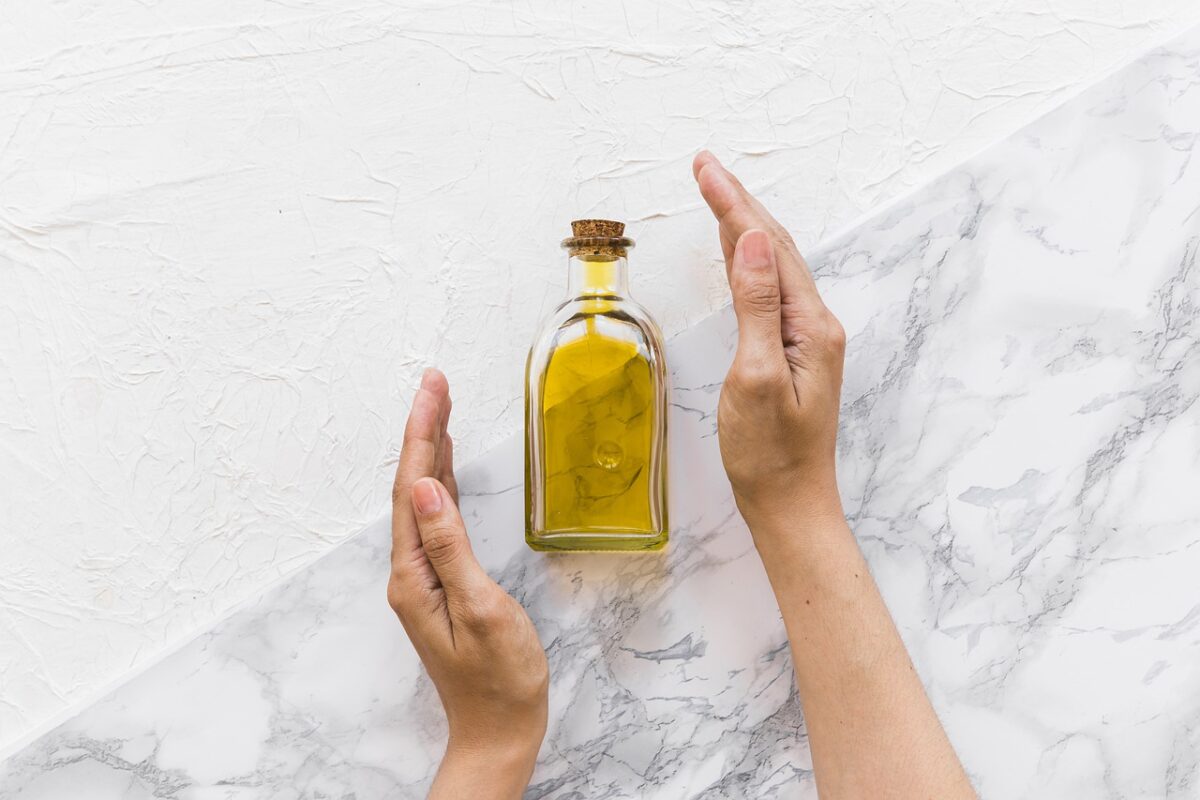 Why Use Face Oils?
Our body naturally produces oils, but as we age, this oil production decreases. This is the first reason why face oils need to be part of your routine!
Our skin needs oil to maintain a healthy balance. If it becomes too dry, wrinkles, fine lines, and breakouts can occur. By using facial oils, you can help keep the natural moisture on your skin while also protecting it from everyday environmental damage.
The second reason is that face oils are amazing at keeping the natural moisture our skin produces, even for young and oily skins. It forms a protective barrier that helps retain this natural moisture. It's really hard to hydrate your skin, but keeping the natural moisture is easy to do with face oils.
That's why oils, natural or mineral (derived from petroleum), are the main ingredient in moisturising creams. Just look at the ingredients in the cream you use and you'll find the oil there, in top position! You can actually use face oils on their own, without needing a cream, and it's the best way to control what you put on your skin (and avoid petroleum-based oils if you wish).
In addition to this, facial oils work for every skin type, even for oily-prone skin. Yes, that may not sound counter-intuitive, but natural oils can indeed help manage oily skin, as long as you use the right one; which brings us to the next topic.
Now that you're convinced to try out facial oils, we're going to break down the best oils for different types of skin. Let's get right into it!
Normal Skin
For people who have normal skin, you should avoid using heavy facial oils. For light facial oils, jojoba oil is the best choice. To apply properly, only use one or two drops of the light facial oil on your face.
Dry Skin and Ageing Skin
For those that have dry skin, argan oil is by far your best choice for facial oils. It is great at reducing the redness of dry skin and helps moisturise irritated skin. This oil is not that heavy, this means you won't feel greasy at all.
If you're worried about ageing skin, argan oil is also one of the best ways to combat it. Argan oil is rich in essential nutrients that can help slow down ageing skin.
For extremely dry skin, you can use sweet almond oil. This oil is used as a base for massage oils, because it doesn't get absorbed quickly by normal skin types. So imagine how dry your skin needs to be to absorb it! This oil is usually recommended from 60 years old, when the skin really struggles to regenerate and dries quickly.
Oily Skin
For individuals with oily skin, jojoba oil is a great choice. This oil is quite light and does not make your skin even more oily.
Jojoba oil is quite similar to the oil your skin produces, so your skin kind of think it's its own oil and absorb it well. It helps send the message to your skin that it does not need to produce more oil, and thus reduce the natural oiliness of the skin.
Pair jojoba oil with aloe vera gel to help repair acne scars.
NOTE: You should avoid coconut oil as it can clog your pores and may cause outbreaks.
How to Use These Facial Oils?
Warm 1 to 2 drops of the oil of your choice in your hands
Apply it to your face to moisturise, during the morning and night.
You do not need to apply a moisturising cream after, the face oil should be enough.
Make sure your skin feels nice and soft. If it feel oily after a few minutes, it means you've put too much oil. Simply wipe off the excess and use less the next time 😉
You can also use facial oils to remove makeup.
Face oils can also be used with aloe vera gel – aloe vera gel helps to hydrate and repair the skin. Simply apply one or two drops of aloe vera gel before or after applying your facial oil.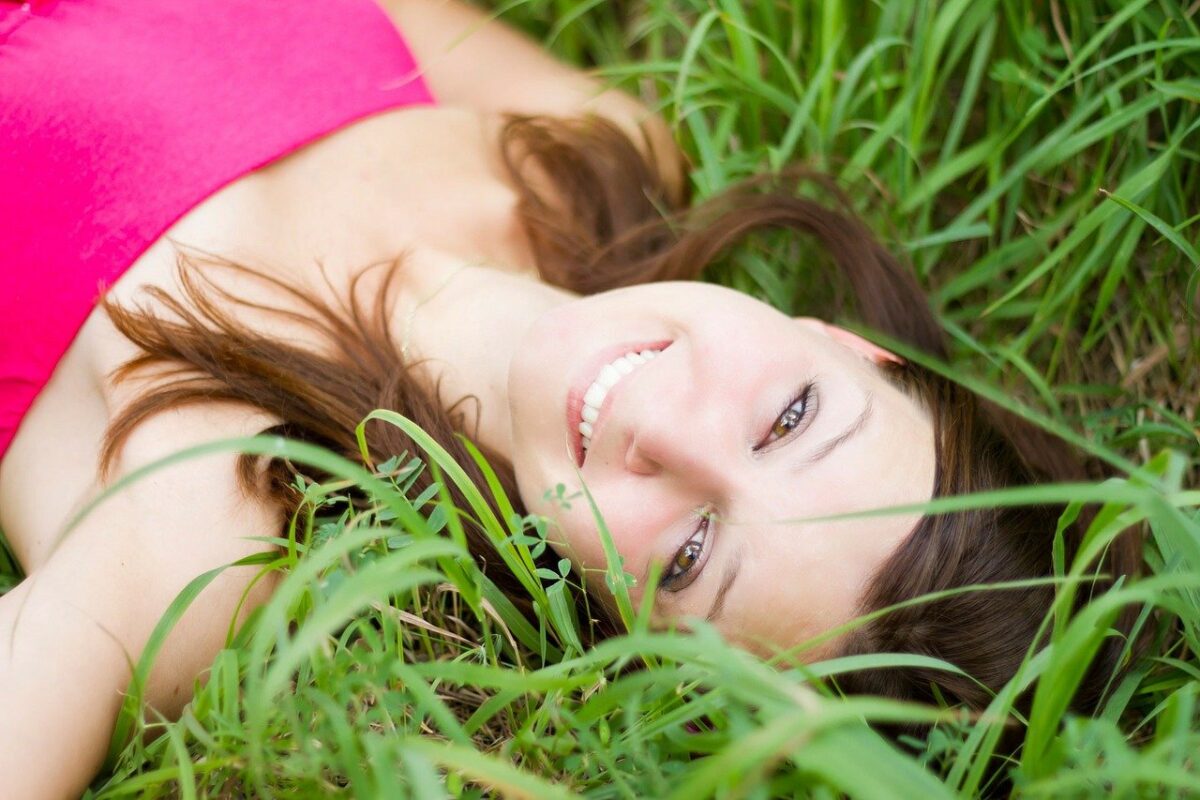 Conclusion
This concludes our article on face oils and which is the best to use for different types of skin. Don't be afraid of using oils on your skin, as long as you use the correct one, it will help keep your skin healthy and soft.
💛💛💛
With love,
Lily